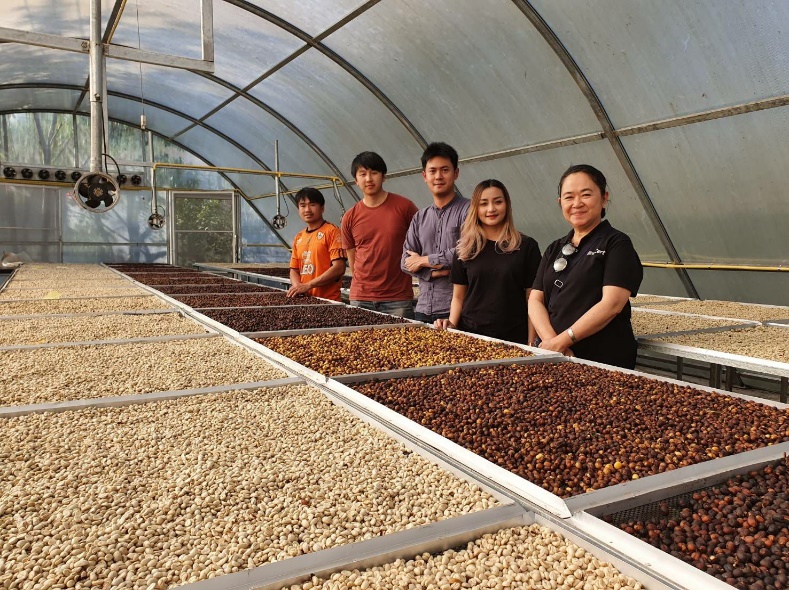 About Alexta Co., Ltd.
We are Thailand coffee roasters to promote and improve the coffee's quality in collaboration with Thai farmers in Thailand to be good quality organic coffee. And we selecting the worldwide coffee's quality through fair trade to roast and create extra flavor's quality for the drinker
---
Alexta Coffee Planting: organic agriculture to create forests and create communities.
It is a joint effort to develop the quality of coffee with value and to promote a sustainable agriculture with a safe community from the use of chemicals. Moreover, it is forwarding the intention to grow quality coffee that is chemical-free and provides upstream coffee plantations of Chiang Rai Province, Northern Thailand, the quality of life of the community and the coffee farmers to be safe from chemicals. It is to promote a love for the forest to not burn forests, to plant more trees, to help save the world and to help underprivileged children. Creating jobs for the people in the community leads to livelihoods and a sustainable return of income to the communities between farmers, growers, and buyers.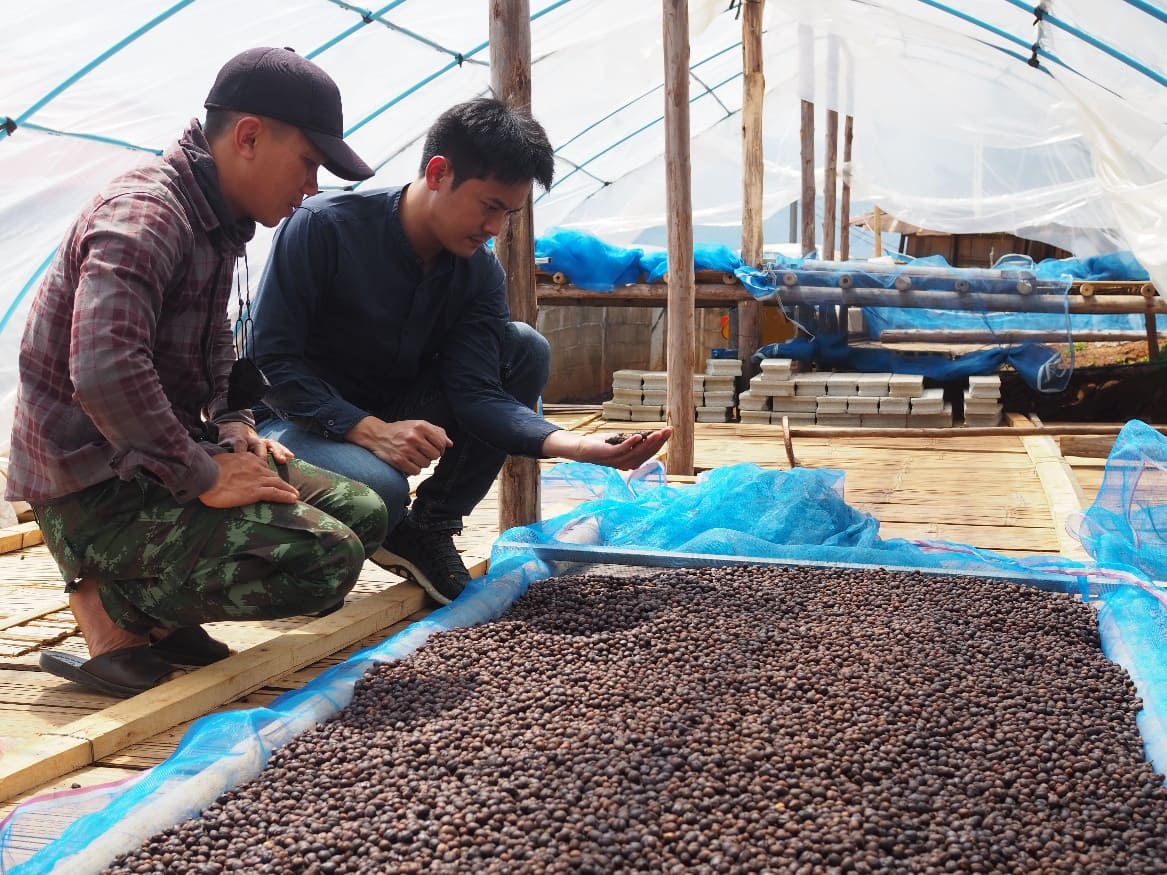 ALEXTA COFFEE THAILAND
100% Organic Arabica Coffee

Single Estate. Shade Grown - High Altitude Arabica Coffee Certified Organic by OneCert Int. Product of Thailand.